HERB JACKSON
b. 1945, Raleigh, NC
"It is not necessary to rob life of its mystery in order to understand it."
In the creative world of Herb Jackson, art is both an additive and reductive process. His paintings are as many as 100 layers of paint – the end result is such a rich surface that not only engages the eye – it begs you to touch.
While finishing his graduate studies at the University of North Carolina at Chapel Hill, Jackson began teaching at Davidson College. He went on to become the Chair of the Art Department until he retired in 2011.
In 1999 Jackson was awarded the North Carolina Award, the highest civilian honor in the state, by Governor Jim Hunt. His work is now held by over 80 public museums in the U.S. and abroad. Continuing his own path of discovery, Jackson exudes the confidence of an artist that has achieved great self-awareness and enormous success, having been the subject of over 150 solo exhibits.
We are the beneficiaries of an amazing body of work, that Herb Jackson has given us both on canvas and on paper. A teacher and artist on so many levels, he gives us this too: "My inner journey through art confirms, for me at least, that it is not necessary to rob life of its mystery in order to understand it."
Taba Dale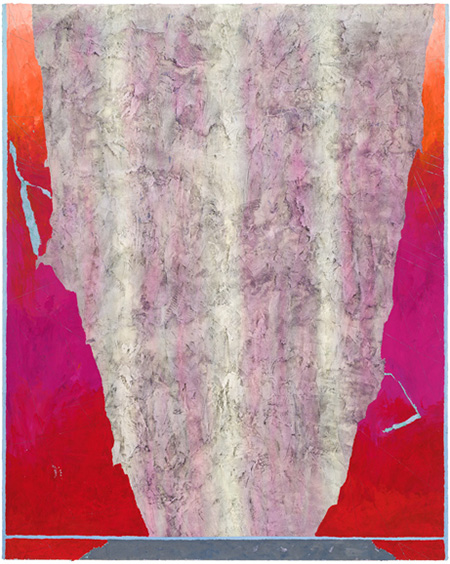 Herb Jackson – Veil CCXXX 2016 Acrylic on canvas
Our expertise is not limited to the selected artists presented on our website.
Please feel free to contact us about your own art preferences.